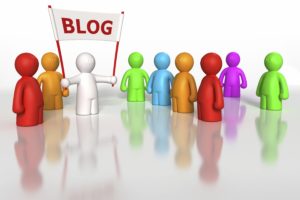 Received wisdom is that every website should have a blog. Mine contains (see on the right under "From David's Blog):
musings about therapy, clients, counsellors, and society
answers to questions that I've been asked
music and art that I have found find uplifting and inspiring.
Funny stuff.  it's good to have a laugh, and not to take things too seriously. Laughing at ourselves, particularly, can be very therapeutic.
Suggestions for additions (and subtractions) welcome.