Coaching, Counselling and Therapy, Online and in Chorley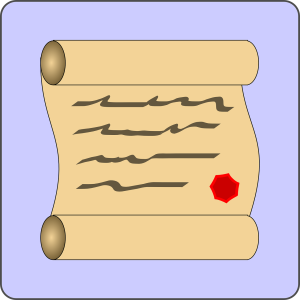 I (David) have worked as a therapist and coach since 1994, after ten years working as a volunteer telephone contact for an adoption charity. After getting an MA in Counselling, I qualified as a Master Practitioner of NLP, and gained my BACP Accredited Status as a Counsellor and Psychotherapist. I am also accredited by BUPA(link) and several other therapy providers. So I have a wealth of training and experience, and walk my talk.
The list of things I can help with is too long to put here, but to give you some idea I have helped recent clients with:
relationship issues, including family, workplace and intimate
depression
panic attacks, fearfulness and feelings of inadequacy
the loss of someone close to them
disappointments and meaninglessness in life
stress, anxiety and relaxation training
preparation for interviews and presentations.
I have lots of experience as a client, too, which certainly has helped me appreciate the difficulties of finding a good therapist, making that first appointment, and what it's like in the other chair!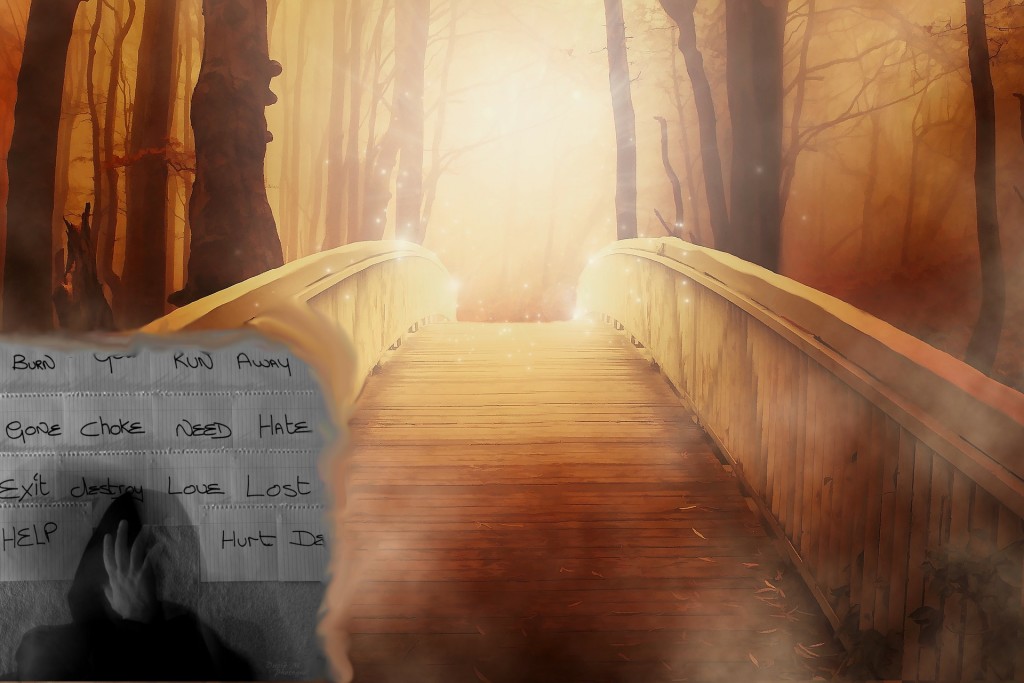 There are times when we all feel worried, anxious, inadequate, stressed, fearful or depressed, no matter what our position is in life, or our age and experience.
Often we believe we know why we feel as we do, but even that makes little difference to how we feel, how we cope.  Come and talk to one of us, and we can discuss how we might work, in your individual circumstances.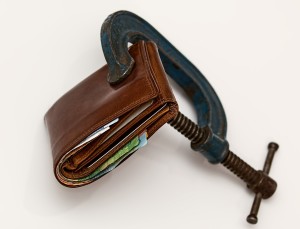 New clients for counselling are usually advised to commit to six sessions, because it is my experience you will feel very much better in that time. I am well used to working within a six session "budget" (which will cost between £180 and £360 for the six). Once you have talked things over with me at your first appointment, if you then decide that what I offer is just not for you, there will be no charge at all, and any payment that you have made will be refunded. Coaching may be grouped with other forms of training, and may be eligeable for tax relief, in your country.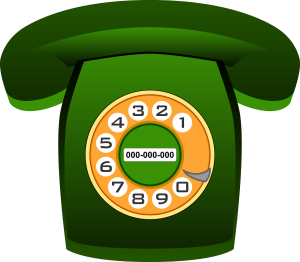 Contact me: by phone: UK: 07941 989887 (Other countries +44 7941 989887), and be prepared to leave a message telling us when I can return your call; or you can Email me on this form(link).
We are very, very careful when we return your calls and emails, we do not say who we are or what we do.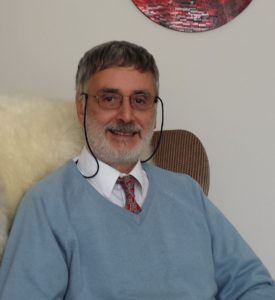 The work I do is based on a deep respect for others and for self, a deep willingness to experience and understand what you are feeling as a valid reaction to what is going on in your life, and the willingness to work hard with you in an open, real and honest way. This approach, known as person-centred or client centred,matches my own personal values.
David Solomon
More About Our Services:
David (more about David) – Sue is not taking on clients at the moment
Counselling (more about counselling)
Psychotherapy (more about psychotherapy)
Life-skills coaching (more about coaching)
Counselling and Coaching for Men (more about working with men)
Relaxation Training (more about relaxation)
Mindfulness Training (more about mindfulness)
FAQs – Frequently Asked Questions that aren't covered on these pages