Coaching, Counselling and Therapy, Online and in Chorley
Isn't relaxation training just something that is part of Life-Skills Coaching?  Yes, well noticed! So why does it have its own little place here as well?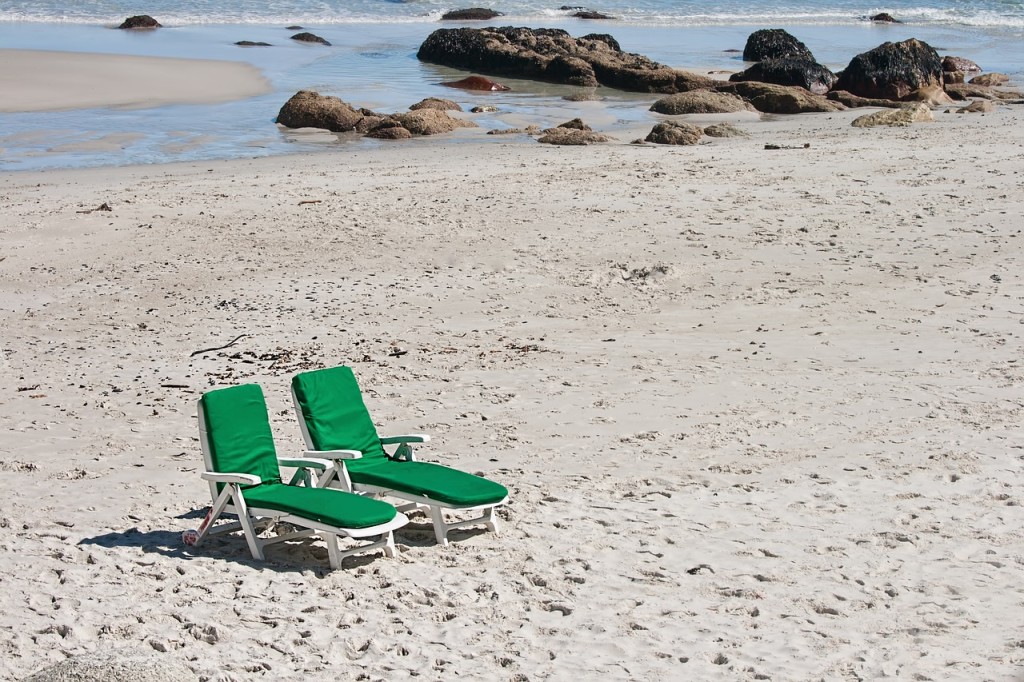 Because Relaxation Training is the most important training that you need to support you in living a healthy and productive life, with good relationships.

I am not making this up – there is now a huge amount of scientifically validated research demonstrating that anyone who has not learned how to relax is quite simply not looking after themselves adequately.
It is something that we have often taught to groups, in and out of the workplace. In the west, and ever more in the east as well, stress is being chased after and cultivated – faster cars, longer hours, stronger coffee, greater expectations – and stress is a contributory factor in nearly every illness you can think of. It makes all physical and mental illnesses worse, runs the body down, and delays healing.
Typically, for those who are not overstressed already, training in a group takes two sessions of thirty minutes, with a week in between for practice of the relaxation method taught. My goal as trainer is to allow you to relax, sitting at your desk in an office chair, in thirty seconds. In One-to-One therapy, you can achieve results much faster by building the relaxation response into the body as a conditioned reflex, and we also use more comfortable chairs!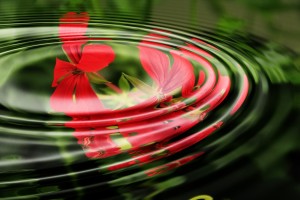 And once you know that you have the ability to relax completely in less than a minute and reach states of deep relaxation in five minutes if that is appropriate, it becomes easier and safer for you to experiment with new behaviours and ways of being in the session with the therapist, and in the wider world. It is therefore rare that Life-Skills coaching will not include relaxation training early on.
For those who "just" want relaxation training, we also suggest ways to organise your environment to support a more relaxed way of life generally, with minimum disruption to your lifestyle.
Our Services:
Counselling (more about counselling)
Psychotherapy (more about psychotherapy)
Life-skills coaching (more about coaching)
Counselling and Coaching for Men – with David (more about working with men)
Relaxation Training (more about relaxation)
Mindfulness Training (more about mindfulness)
Between us, we have a wealth of training and experience, and we walk our talk. For instance, we are both BACP accredited and registered Counsellors and Psychotherapists, and INLPTA registered Master Practitioners of NLP (used in coaching and training). Do check Sue's page (link) and David's page (link) for more information.